Welcome to

Ibn Hayan Laboratories

Welcome to the latest medical laboratory in Egypt Now you have a lab that cares about you and is keen to make you the center of attention With Ibn Hayan laboratories you will get quality and world-class services.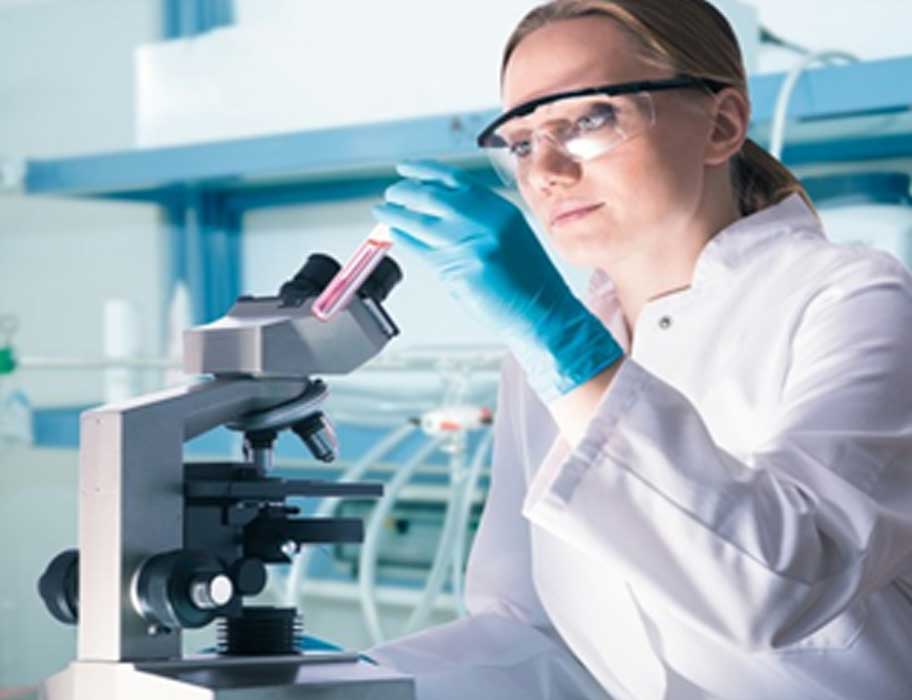 Our Departments
Our automated laboratory departments operate 14 hours a day, 6 days a week, and we aim to achieve, or improve, our published turnaround times.
Hematology

Biochemistry

Microbiology

Endocrinology

Molecular Microbiology

Immunology

Allergy and Molecular Allergology

Molecular Oncology

Maternal and Fetal Health
Meet Our

Specialists

Our highly-trained, pathologists provide you with world-leading pathology and molecular diagnostic services.
Dr.Mohamed Saleh
Clinical pathology consultant
Chief Operational Manager
- View Profile
Dr.Mohamed Abd Elhamid
Microbiology and Immunology
Assistant Professor of Microbiology and Immunology
- View Profile
Dr.Hanan Elsayed Abu Zeid
Consultant
Consultant Hematology
- View Profile
STD Screening Tests
Testing is crucial when it comes to preventing the spread of sexually transmitted diseases. Through screening both public and personal health
DetoxiGenomic® Profile
This test evaluates SNPs associated with increased risk of impaired detoxification capacity.
ImuPro Test
Your building blocks for a better health Test your food intolerance now with the new ImuPro test.
NIPT
Get essential genetic information about your baby as early as 9 weeks.
Vitamin D Testing
Reduce the risk of cancer and autoimmune disease by checking your Vitamin D regularly.
Cancer Screening Tests
A full range of preventive screening tests for early detection of cancers.
Our

Lab

Our Laboratory is committed to provide quality care for patients and offers one of the most extensive reference laboratory test menus available today.

Dealing with top brands
Roche diagnostics / Sysmex / Stago / Christie digital v / Becton, Dickinson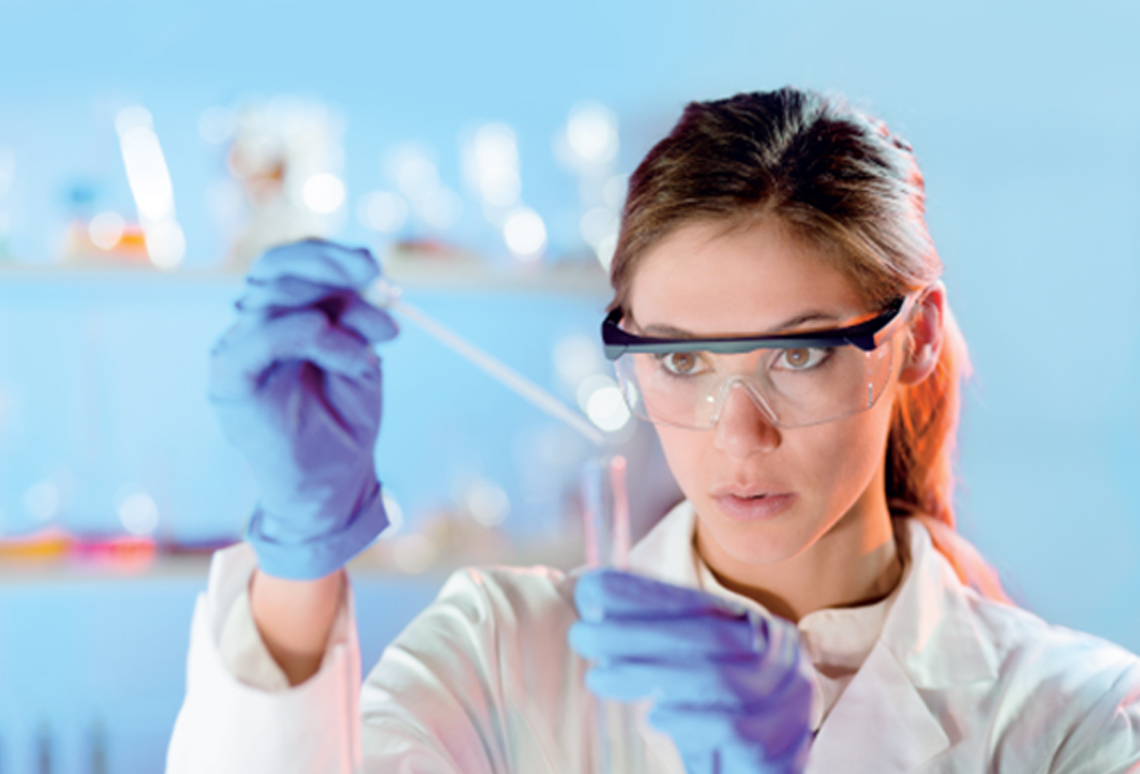 Why Choose


Ibn Hayan Laboratories

When choosing a lab, consider such extras as being able to schedule an appointment, get reminders and access test results anywhere. You'll find them all at Ibn Hayan Laboratories
Our Responsibility

Excellence:
We are recognized for world-class research, nurturing excellence in Laboratory medicine
Convenience:
We return results using the reporting method of choice, in an as organized and safe way as possible.
Innovation:
We bring you the latest in labs and blood work; no one can do it the way we do it.
Quality:
We are passionate about quality. We invest in technical and operational excellence, to ensure a leading-edge laboratory service.

Our promise

Patient Support:
Our medical consultants and laboratory teams are available to provide additional clarification, advice or information for tests or results. 
We promise to help you
We listen:
We acknowledge customer issues, and try to resolve them promptly and consistently.
Inspiration:
We inspire future generation by introducing the latest technologies worldwide

Personalized Services

Screening programs:
We have an organized program to provide patients with check up program according to their age
Collaboration:
we foster global collaboration
Home visits:
Its our role to make you comfortable, just ask about getting your sample taken from your house.
Online Services:
With a unique username and password you can access your results from anywhere