Our Health

Programs

Most visits to our lab do not require appointments. Tests that usually require you to make an appointment include: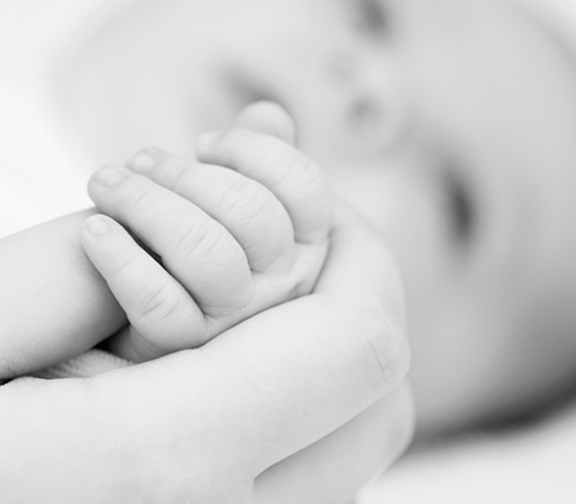 Children health programs
Screening for children continues up to the age of 16 and is designed to make sure that any health problems they may have are spotted and can be dealt with early.
without symptoms of disease, children generally do not need many laboratory screening tests.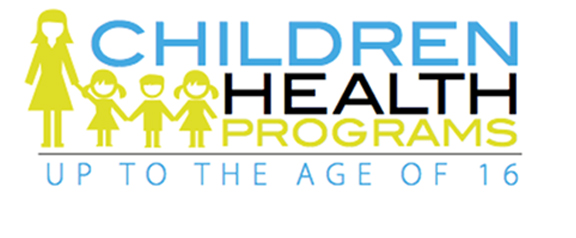 however, helping children develop healthy habits, like eating well and being active, could prevent serious and costly health problems, as they grow older.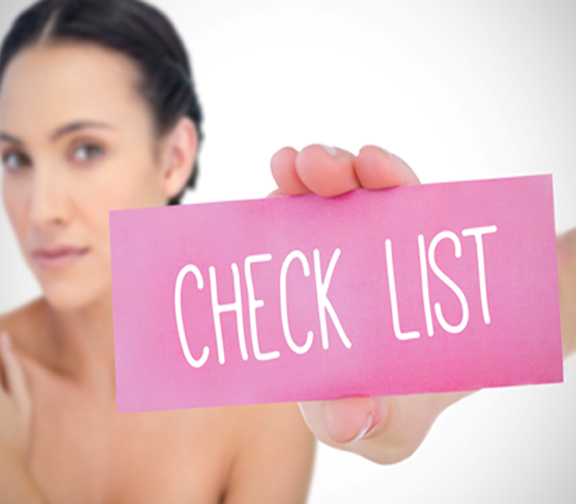 Premarital Health Program
Pre-marital screening consists of a comprehensive group of tests.
It is meant especially for those who are planning to get married.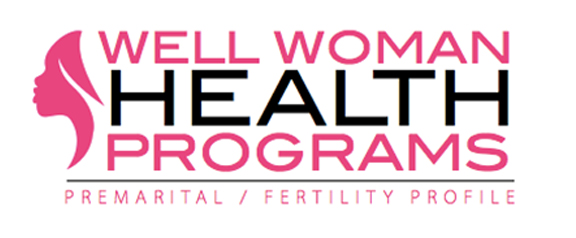 The tests are designed to identify potential health problems that may have an impact on one's fertility and also to detect some of the hereditary diseases and infections.
Prenatal/pregnancy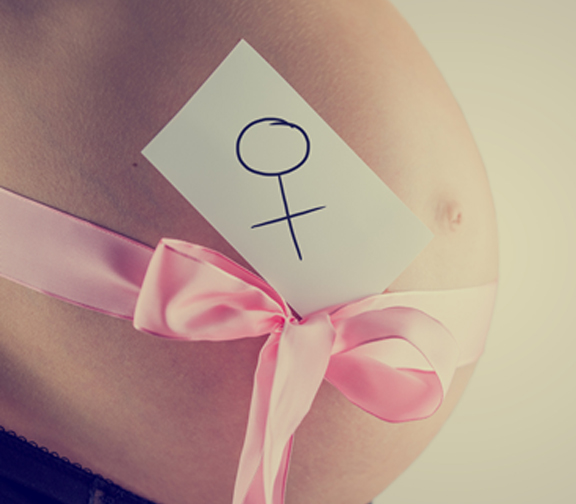 Now that you're pregnant, taking care of yourself has never been more important

But staying healthy during pregnancy depends on you, so it's crucial to arm yourself with information about the many ways to keep you and your baby as healthy as possible.

Key to protecting the health of your child is to get regular prenatal care and routine testing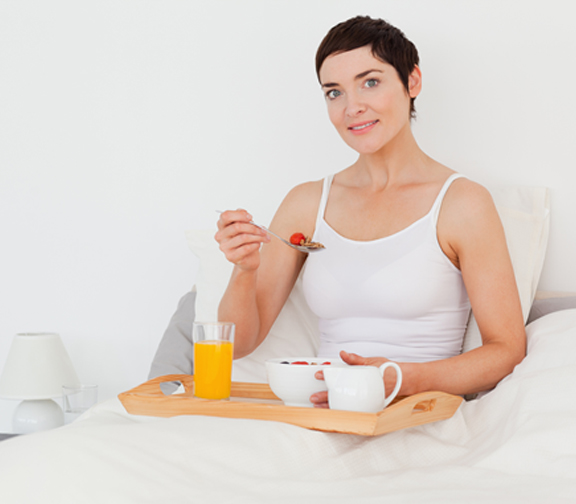 Pre Dieting Program
When one decides to start a diet its important to do some basic tests to check on body systems and to ensure that there are no side effects of dieting on your body.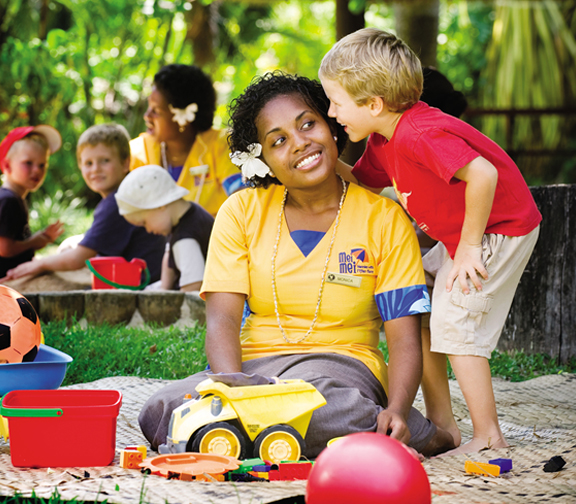 Pre Hiring Program
For Nannies/House keepers/Drivers
A tailor made test panels to potential candidates specially from other countries
Girls who come a long way to work in Egypt occasionally check their health and do routine tests
It's best to role out for the infectious diseases that are endemics in their country first to avoid potential future problems with the person you will trust with your children.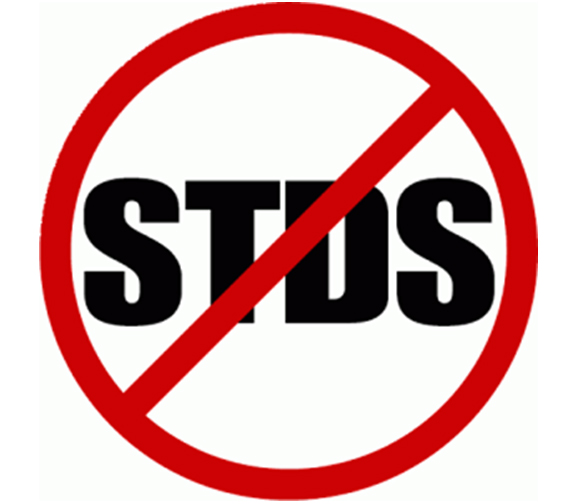 Sexually Transmitted Disease Screening Tests
The panel is designed for sexually active patients who have history and current signs and symptoms suggest that he/she might have STD.
The panel aims to diagnose the most common bacterial and some viral STIs at an early stage.
Sample can be obtained as follows: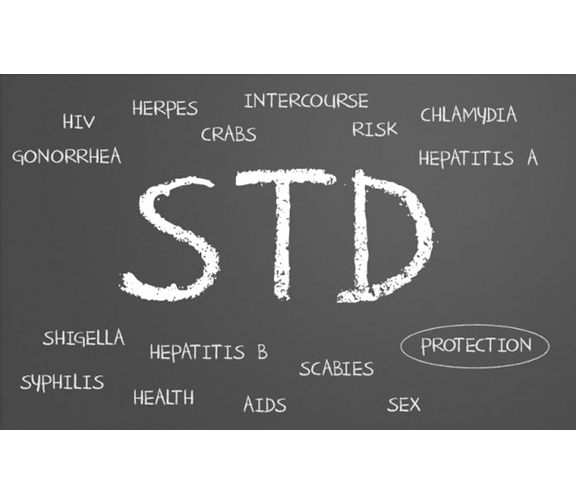 Skin lesions swab

Genital, urethral secretions

Cervical swab

Urethral swab

Urine sample (morning sample first void not mid stream)
Be Proactive!
Testing is crucial when it comes to preventing the spread of sexually transmitted diseases. Through screening both public and personal health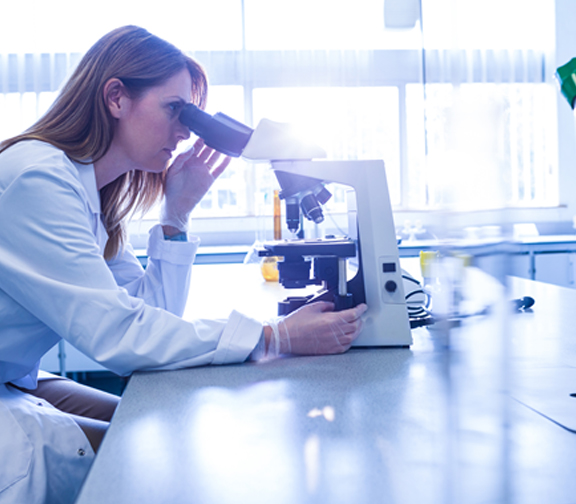 Cancer Screening Program
A full range of preventive screening tests for early detection of cancers and check on body systems like (kidney, liver, heart diseases and other serious conditions).
A lifestyle assessment including review of nutrition, stress management, alcohol, tobacco, and other indicators of disease.
A full report of your test result.
A full recommendation plan on managing your health and wellness.