No heel stick, no Blood test and no waiting for results
The BiliChek assesses the risk of high bilirubin in newborns and allows you to measure total serum bilirubin levels easier than ever before. Using light instead of a needle, BiliChek measures bilirubin levels in your newborn at home exclusively at Ibn Hayan laboratories eliminating the pain associated with blood draws and allowing a fast time to take a decision toward treatment.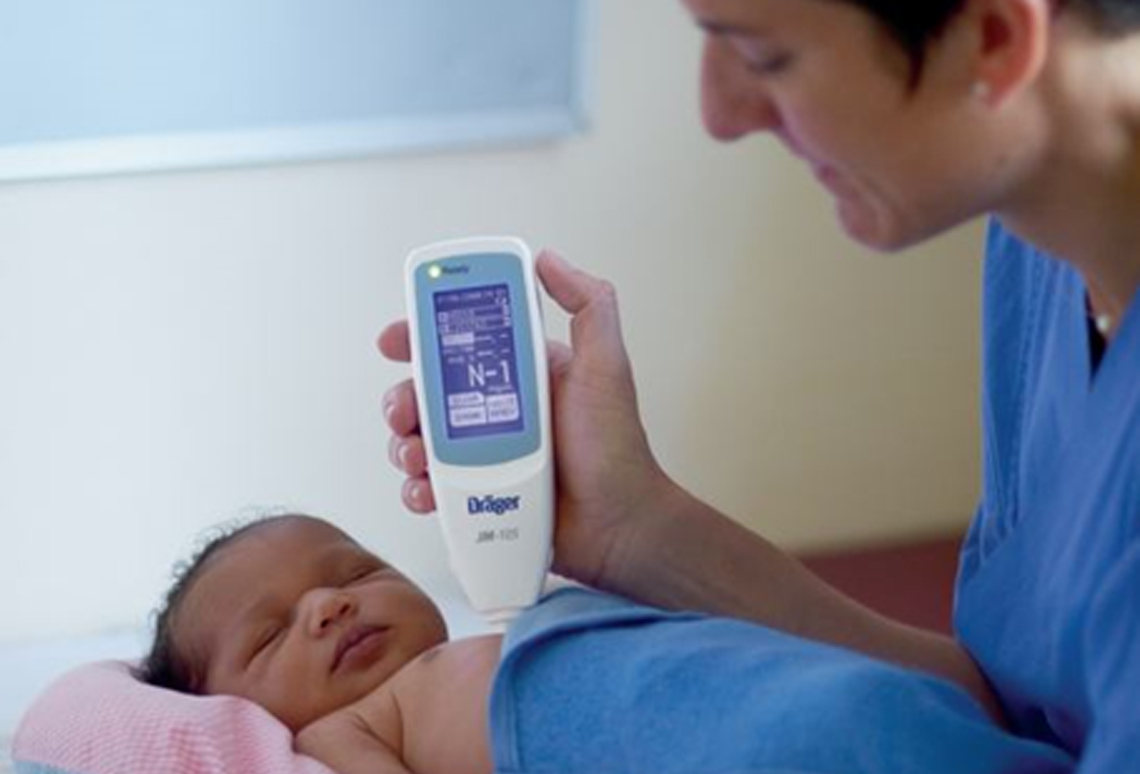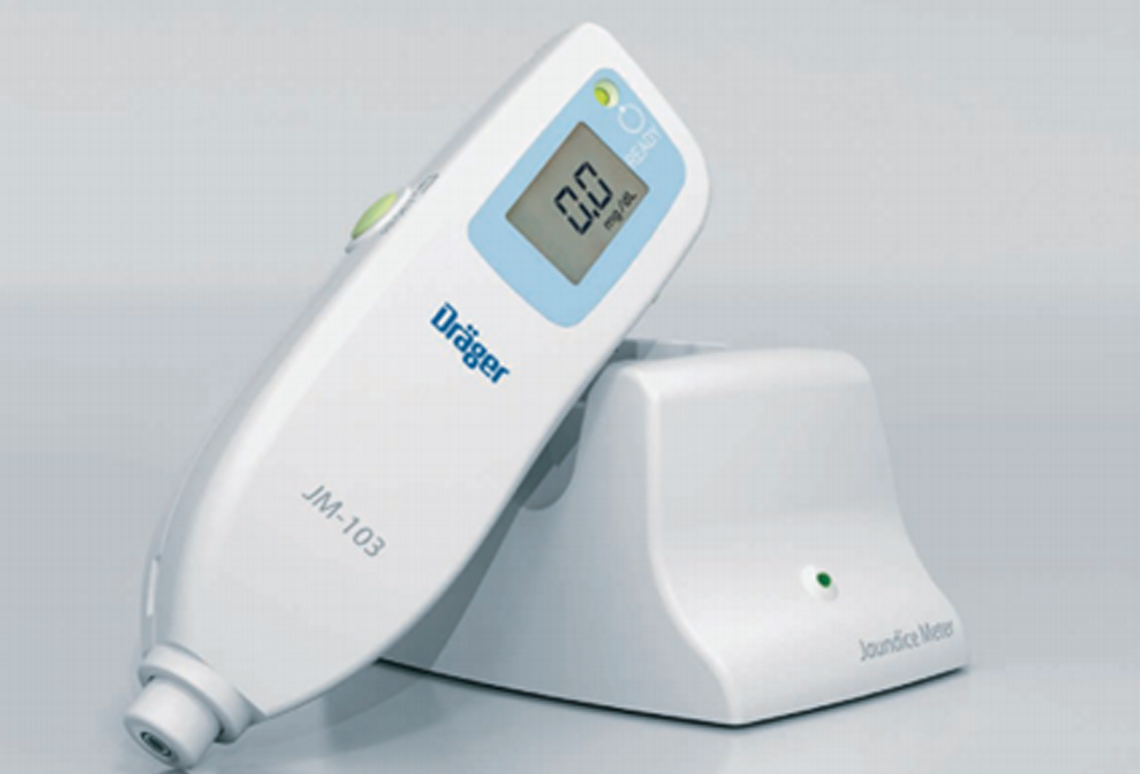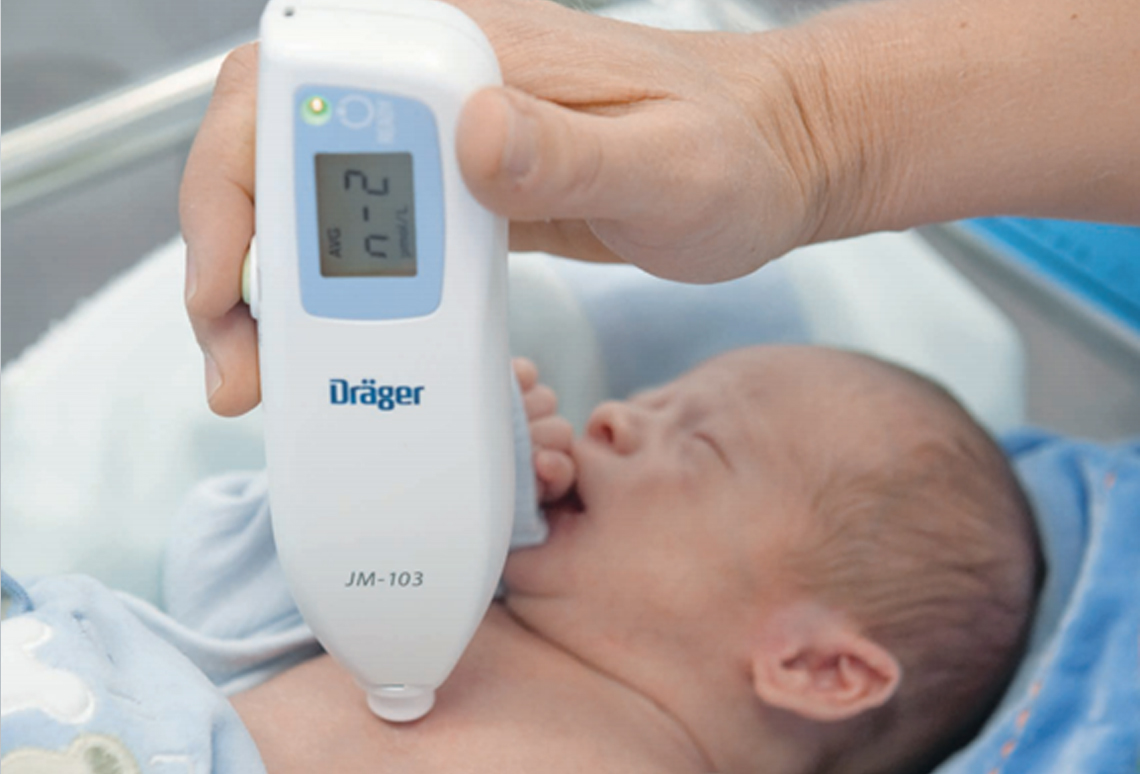 Stay at home and we will come to you
Noninvasive Bilirubin Assessment Tool
Less risk of infection, less trauma, and no pain
Neonatal jaundice occurs in nearly 70% of term and 80% of preterm babies. Management often requires multiple measurement of bilirubin and require frequent visit to hospitals and drawing of blood causing pain and trauma to the neonate.
No need now with Ibn Hayan Laboratories as we have Properly trained Laboratory Personnel that can come to your house with the Bilicheck device and take required measurement.