Allergy

Testing

At Ibn Hayan we have great intrestet in allergy and immunology testing thus we have made an extensive research to bring the latest up to date technique in Allergy testing and diagnosis
Immunocap ISAC

Introducing Immunocap ISAC
ImmunoCAP ISAC is the latest thing in allergy testing. It is the result of a combination of innovative biochip technology and cutting edge research using specific molecular components of allergens


This advanced technology enables measurement of IgE antibodies to a fixed panel of 112 components from 51 allergen sources in a single step. It has much higher sensitivity and specificity than radioallergosorbent (RAST) testing.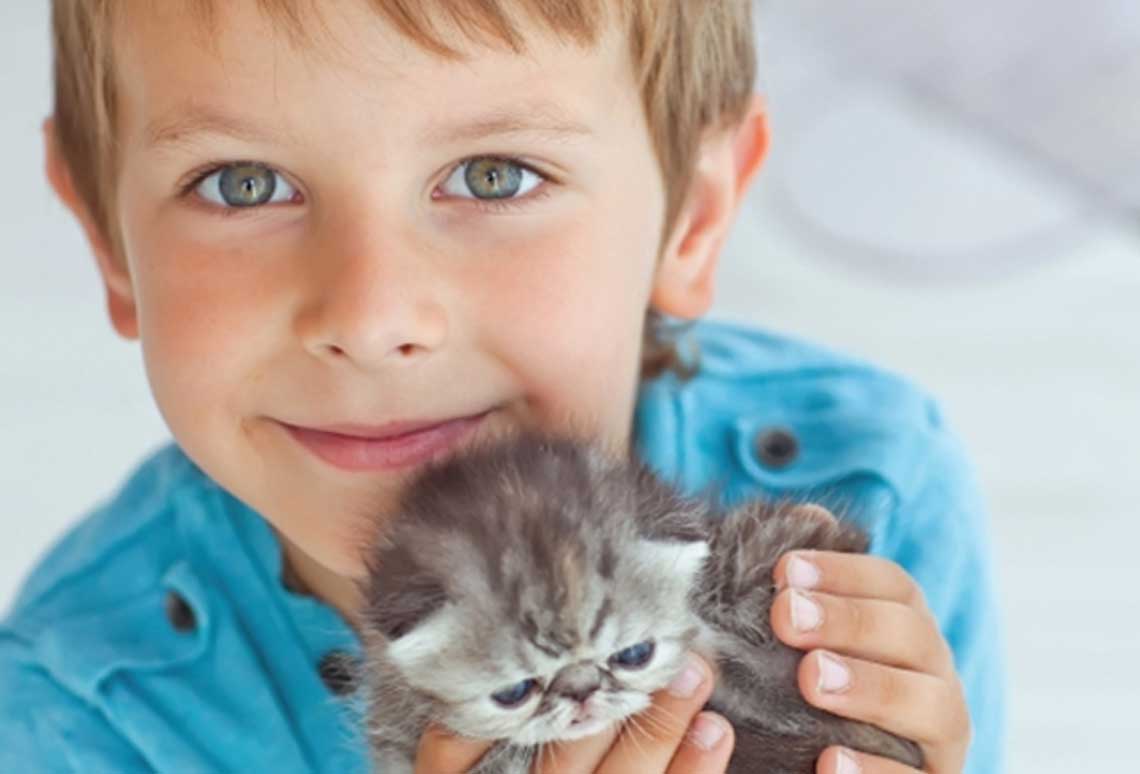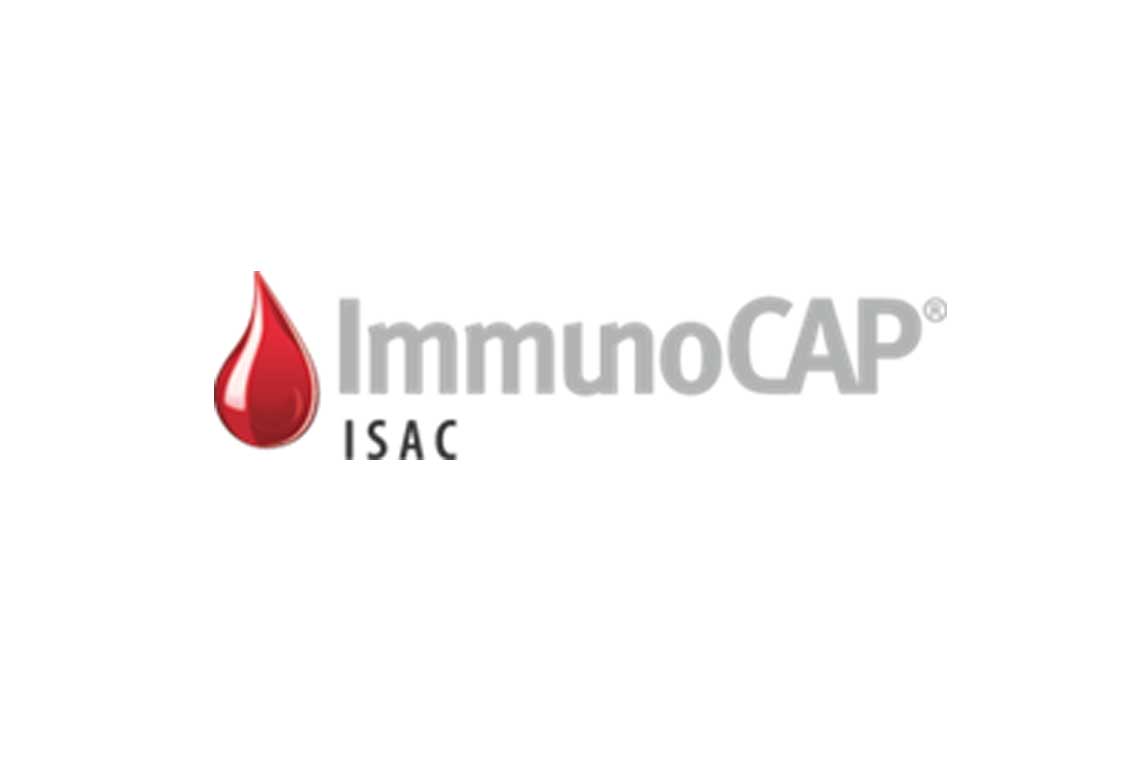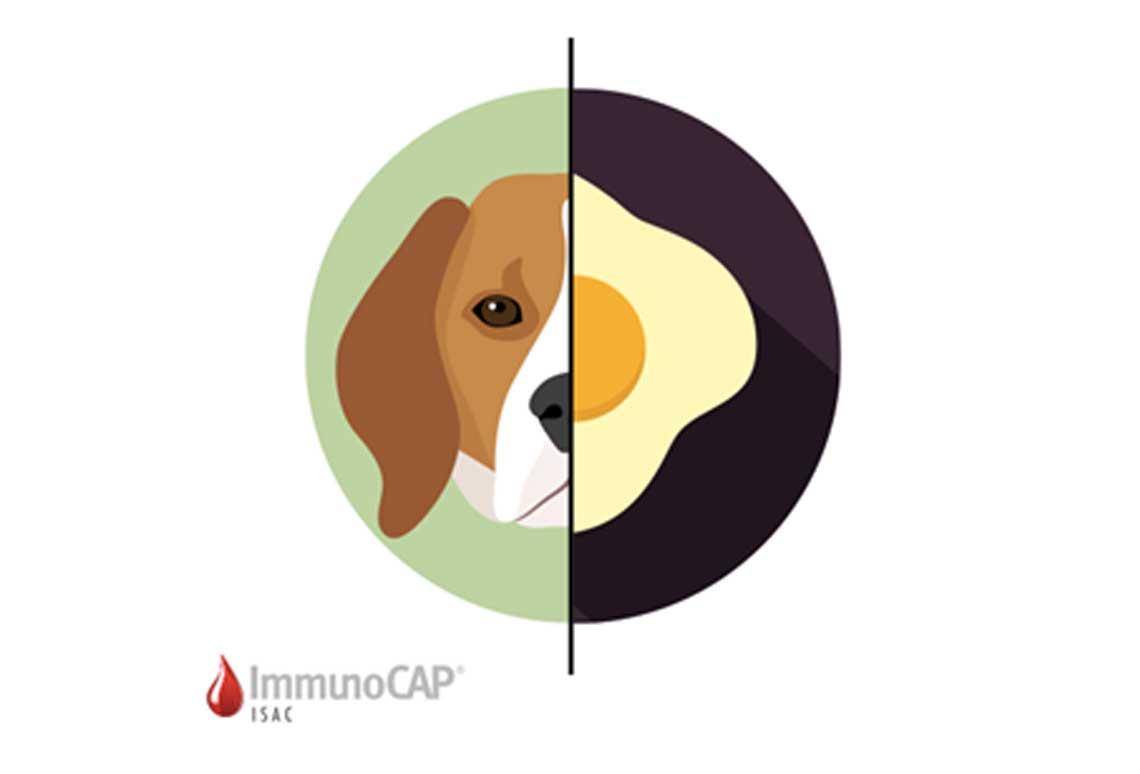 Indications for ISAC Profile
When clarification is needed of multiple sensitizations in broadly atopic persons with food safety issues.

When patients have had significant birch pollen exposure and have multiple allergic sensitivities.

When skin prick tests and in vitro specific IgE (RAST) results have been found to be discordant with clinical outcomes or history.

When serious food allergy, especially to multiple food groups, such as eggs, milk, seeds, nuts, legumes, seafood, fruit and vegetables, is suspected.

When there is unexplained anaphylaxis.

For clarification of latex allergy.

When progress with pollen immunotherapy is disappointing.
Find an answer
Anyone with Food allergies and asthma should be able to feel good, be active all day and sleep well at night. You don't need to accept less. Allergies exist in many different forms. Find out more about the allergy you suffer from With ibn hayan laboratories