Pediatric

Services
The Small Patients.
Pediatric patients are unique and require special attention not only in the few days of life but throughout childhood and adolescence.
Ibn Hayan Laboratories is committed to providing quality care for pediatric patients and offers one of the most extensive reference laboratory test menus available today

Big Challenges

Taking blood samples from children can pose a challenge for any laboratory, but in Ibn Hayan we are able to create a different lab experience to children with the help of innovative tools to reduce pain and stress during sampling Because your children are special and deserve all the care in the world we take pride in our commitment to providing them with easy fun filled experiences at our Laboratories.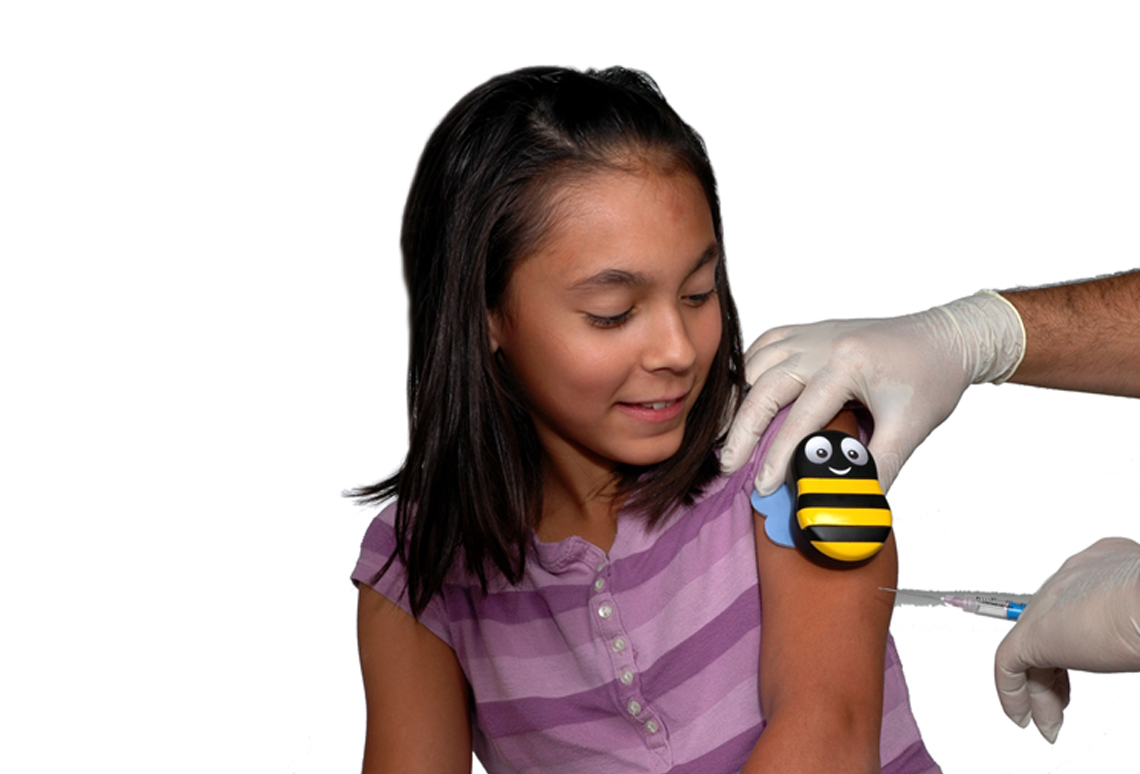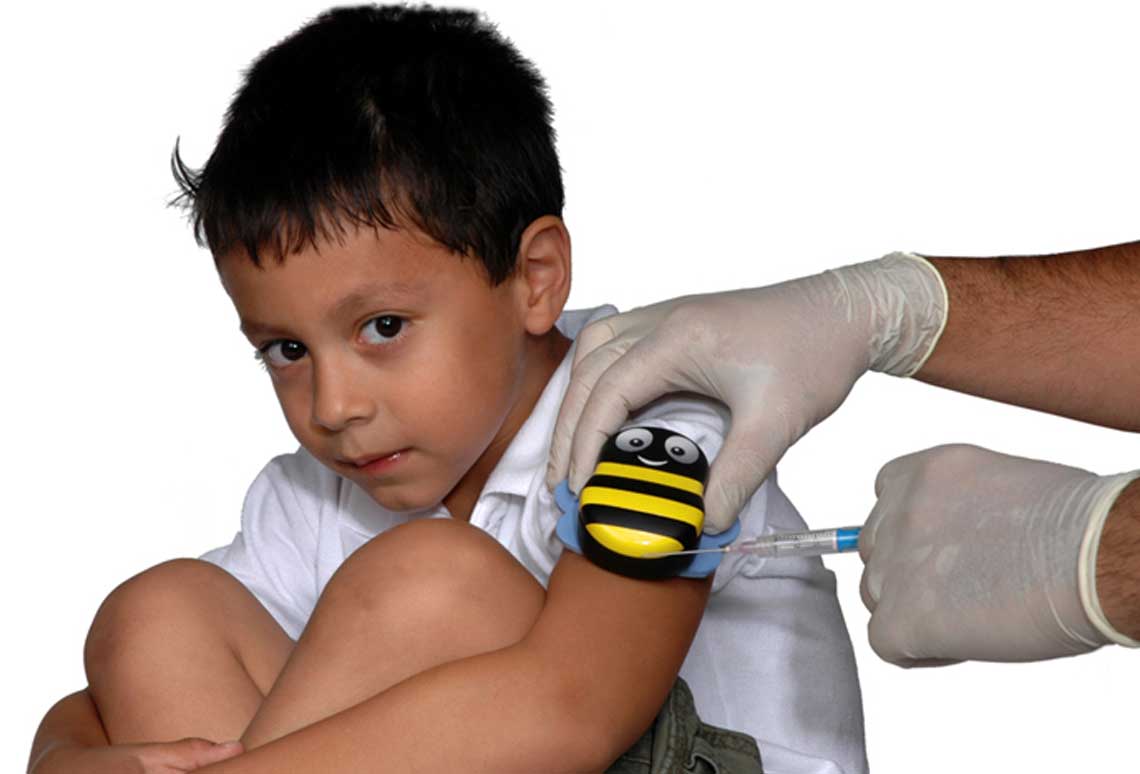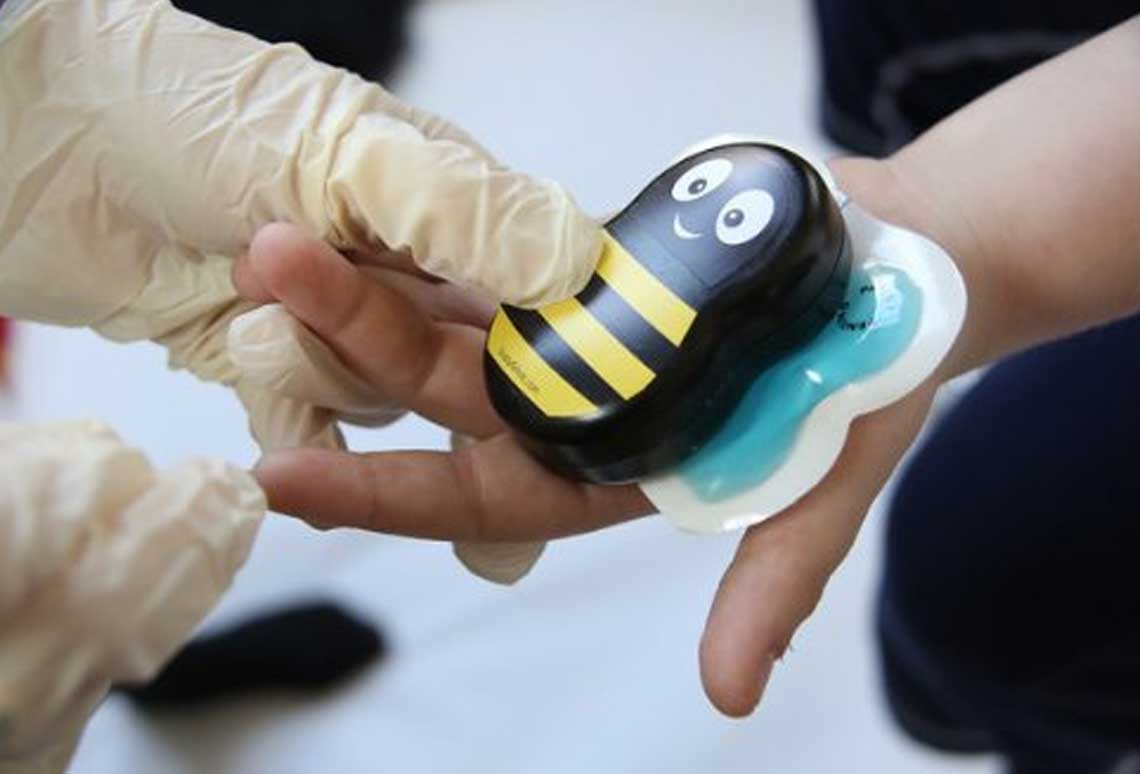 Fun Pain-Free Tests
Your child will be offered customized positioning for his/her comfort as well as distraction toys of their choice. They will also be offered both Buzzy and emla patch at our High Tech Pain-Free Venipuncture booth at Ibn Hayan Lab.

What Is Emla®?
Emla® is a tried and tested way of numbing the pain of needles, making your child's blood test both hassle and anxiety-free.While taking the blood sample, Emla® is a dermal anesthetic guarantees numbing the skin, it is so effective your child won't notice or fear the needle. Emla® makes the blood test so painless that it makes it useable for anyone of any age. If you dislike needles, Emla® is for you.

What Is Buzzy®?
Buzzy® is a colorful small vibrating bee with a unique ice pack, it blocks and numbs away the pain with sending stronger motion and temperature sensations down the nerves instead of the pain of the needle. Buzzy® will also distract your child away from the doctor's hands, they will actually be enjoying the sensation it provides, making blood testing a fun experienceInstead.