ImuPro is a concept that combines a sophisticated and reliable blood analysis for IgG food allergies with our unique post-test guidance. Up to 270 foods are tested.

Together with your test results you will receive your individual nutritional concept - your building blocks to a healthier life.

Your test results and your personal nutritional guidelines will help you find to the foods that are good for you and to pinpoint your individual "trigger foods".

By avoiding the foods that cause you problems, inflammatory processes can be reduced or even stopped and your body can recover.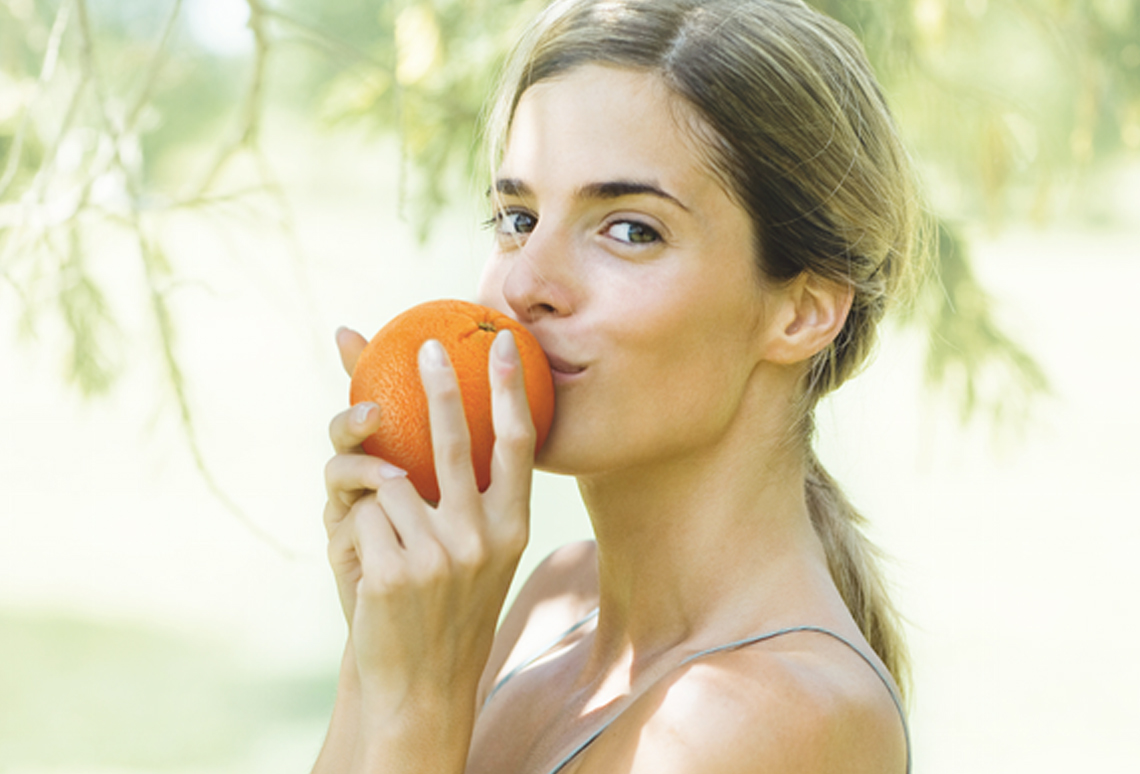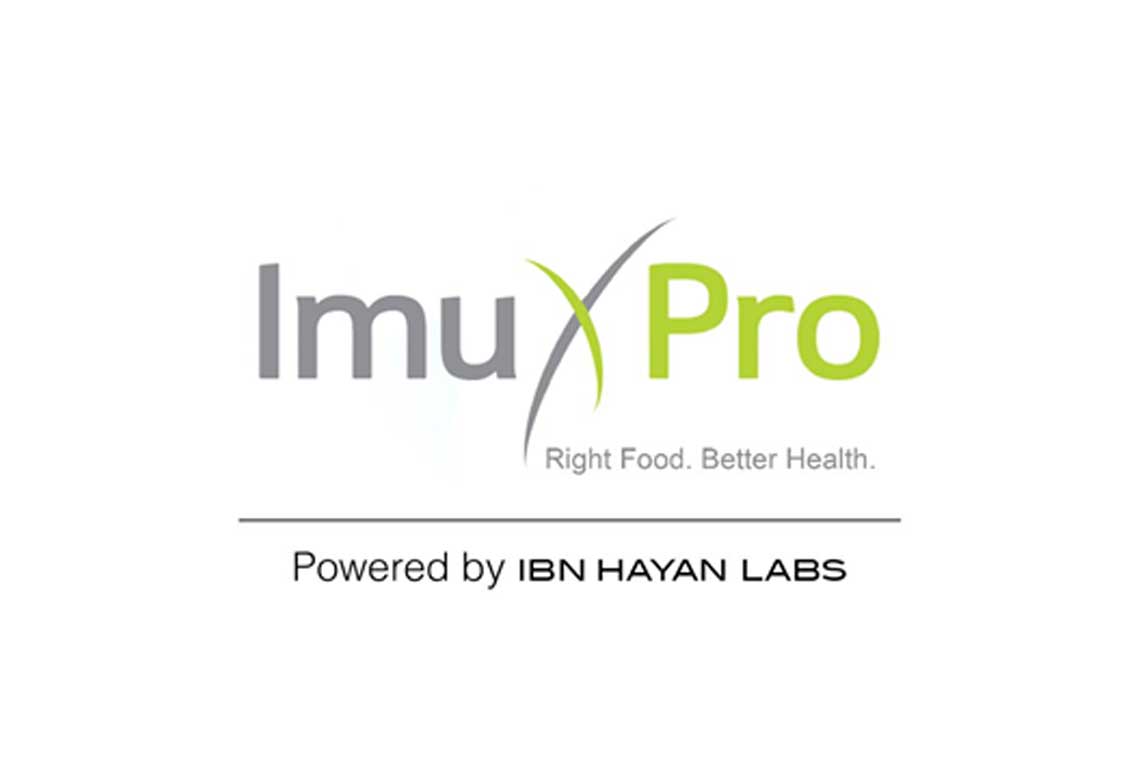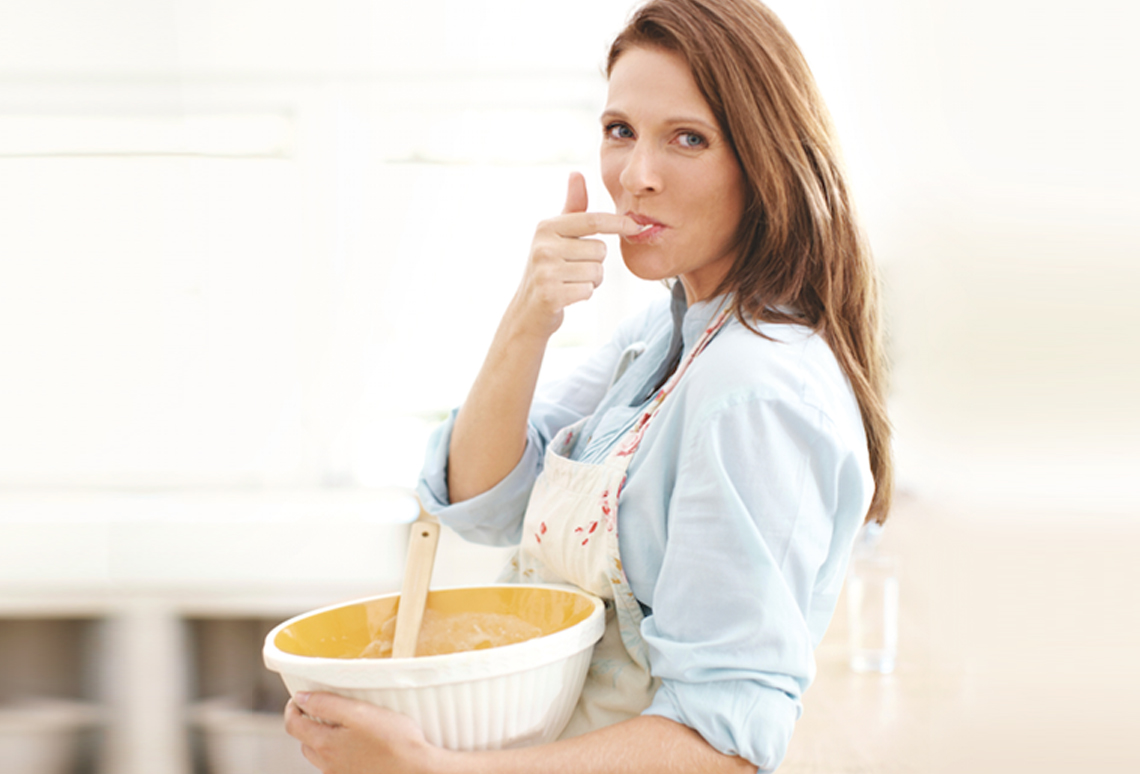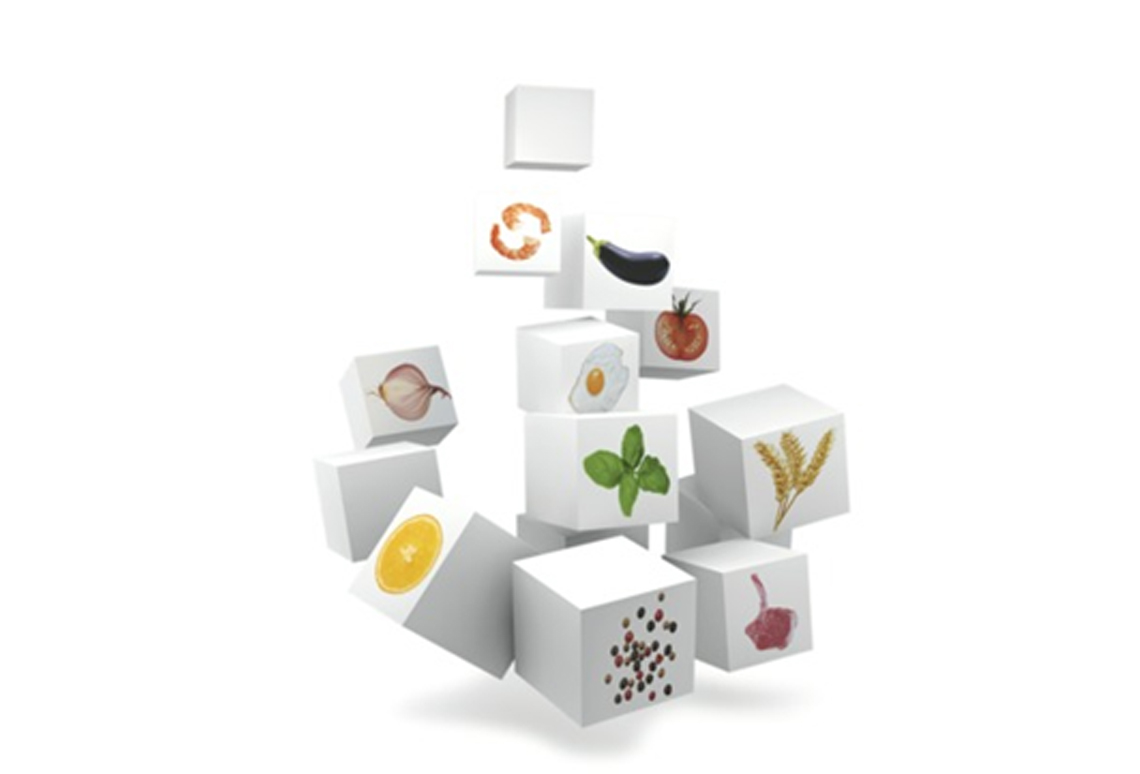 Who should be

tested?

If you complain of The Following Symptoms you should consider testing
Stomach Problems
Stomachache, bloating, diarrhea, constipation, nausea This could be due to delayed Iggy food allergy, which can be responsible for chronic gastrointestinal complaints of unclear origin.
Headaches
The causes of headaches and migraine are still unclear. A large number of people suspect that foods may play a role as IgG food allergy can trigger attacks .
Excess Weight
The exact mechanisms of excess weight are not completely understood yet. Low-grade inflammatory processes could have an impact on obesity and recent research suggest IgG food allergy may promote them.
ImuPro

options

Choose the ImuPro test that is the most appropriate for you:
imuPro Screen

imuPro Screen provides an analysis of 22 foods. It is a purely diagnostic examination. You will receive a brief report containing accurate results for all the tested foods at a glance.

ImuPro Basic

ImuPro Basic tests the 90 most important foods, such as typical kinds of meat, vegetables, fruits, cereals, dairy products and chicken egg. You will receive a comprehensive report and personal nutritional guidelines.

ImuPro Screen⁺

ImuPro Screen⁺ provides an individual analysis of 44 very common foods, such as dairy, cereals and chicken egg. It is a purely diagnostic examination. You will receive a brief report containing accurate results for all the tested foods at a glance.

ImuPro Complete

ImuPro Complete tests 270 foods and additives. It analyses the typical kinds of meat, vegetables, fruits, cereals, dairy products and egg. Their alternatives are also tested, plus region-specific foods, a huge number of spices, tea, coffee, wine, thickening agents and preservatives